TREATMENTS
Your skin is as unique as you are. Our personalized approach to dermatology plus our state-of-the-art technology means we're able to provide customized results that enhance your individual beauty. Whatever your skin goal, we've got the right treatment for you.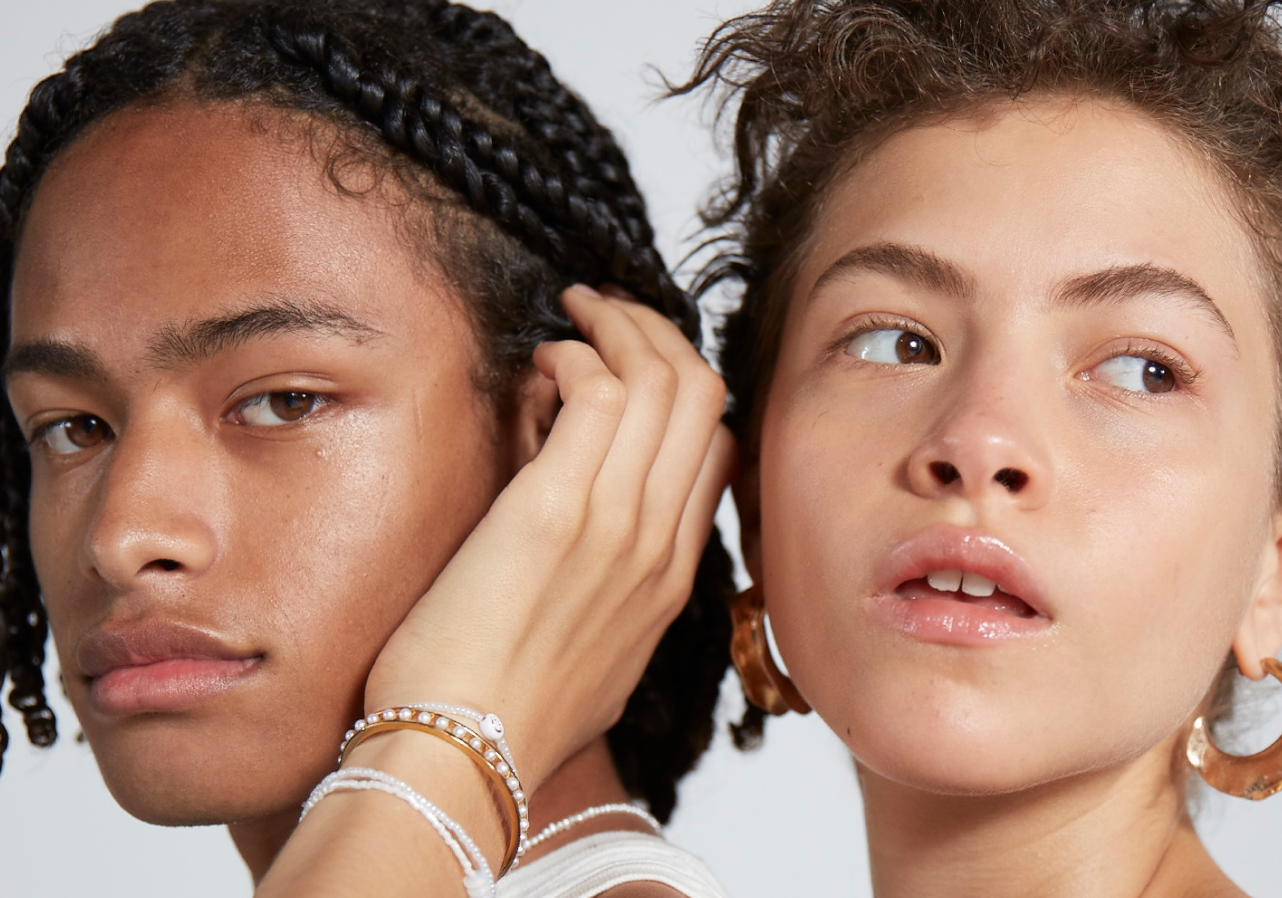 BOOK
Wrinkle Relaxers + Dermal Fillers
$1,200
This combo of injectables smooths stubborn lines, lifts, and plumps, all in one session.

BOOK
Wrinkle Relaxers
$300
These easy injectables help relax muscles and erase unwanted wrinkles like crow's feet and brow furrows.
BOOK
Dermal Fillers
$900
Best for achieving natural-looking volume in your lips, under-eyes, cheekbones and more, these hyaluronic acid fillers lift, plump and contour. 
BOOK
Collagen Stimulators
$1,200
These fillers volumize and correct facial fat loss that naturally occurs when we age, resulting in a smooth, youthful appearance.
BOOK
Not sure if you're down for lip filler? This is the perfect lip plumping alternative.
BOOK
Powerful platelet rich plasma — the healing property in our own blood — heals the scalp, promotes hair growth, and prevents hair loss.
BOOK
Filler Dissolver
$500
Not happy with your filler? Don't worry — we've got the fix.
BOOK
Kybella
$1,000
The first of its kind, Kybella is an injectable fat dissolver made of deoxycholic acid. It's specifically designed to treat "submental fullness" —a.k.a double chin. It works gradually and usually requires up to six treatments, scheduled six to eight weeks apart, for a defined jawline.
BOOK
Not sure what's right for you?
Chat with one of our specialists to discover which of our services might address your individual needs and concerns.