TREATMENTS
Your skin is as unique as you are. Our personalized approach to dermatology plus our state-of-the-art technology means we're able to provide customized results that enhance your individual beauty. Whatever your skin goal, we've got the right treatment for you.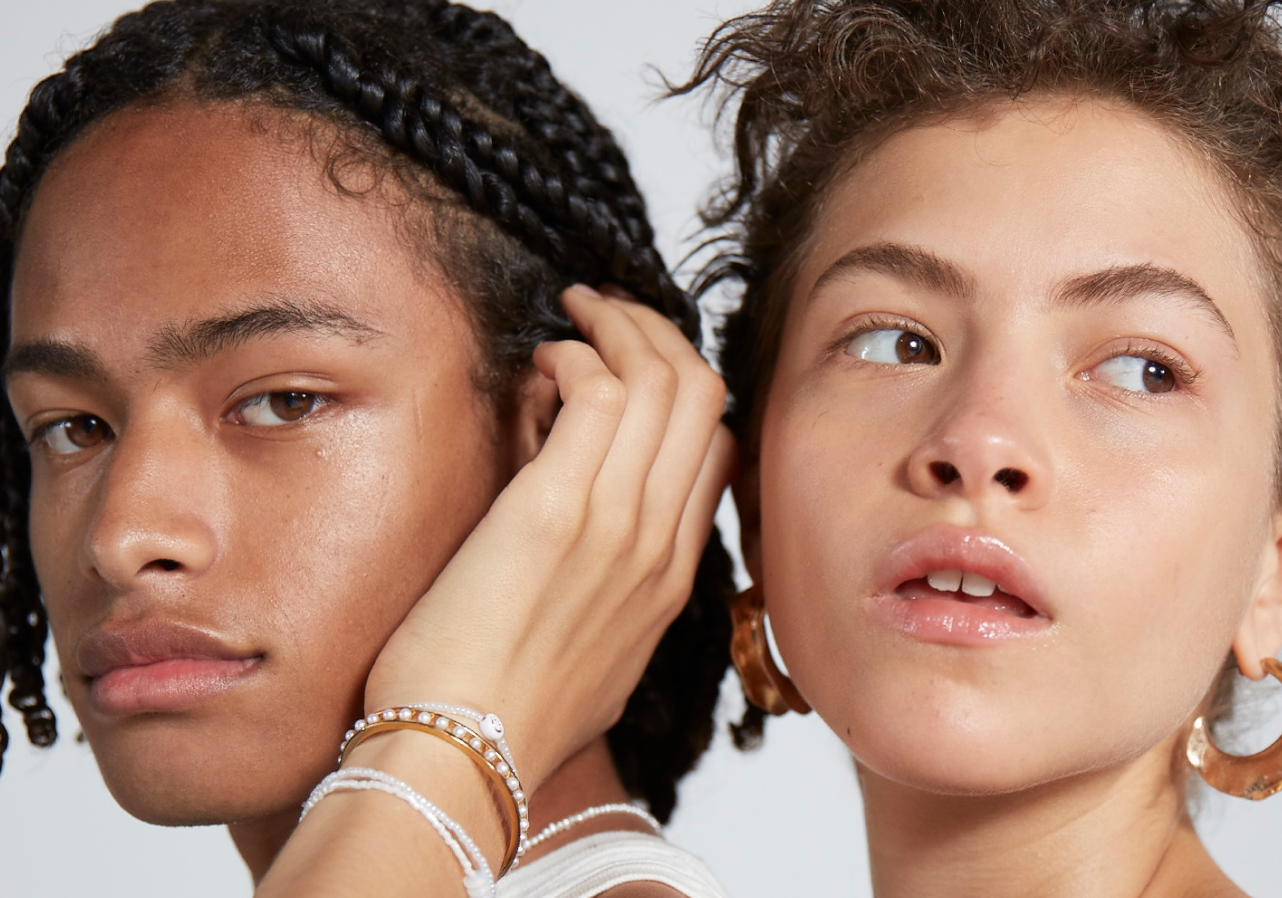 BOOK
Just a few pricks and your skin will be smooth, even, and glowing — it's seriously magical.
BOOK
The perfect personalized treatment to get your skin smooth and glowing just before a special event (or just because)! 
BOOK
Kybella
$1,000.00
The first of its kind, Kybella is an injectable fat dissolver made of deoxycholic acid. It's specifically designed to treat "submental fullness" —a.k.a double chin. It works gradually and usually requires up to six treatments, scheduled six to eight weeks apart, for a defined jawline.
BOOK
Not sure what's right for you?
Chat with one of our specialists to discover which of our services might address your individual needs and concerns.