TREATMENTS
Your skin is as unique as you are. Our personalized approach to dermatology plus our state-of-the-art technology means we're able to provide customized results that enhance your individual beauty. Whatever your skin goal, we've got the right treatment for you.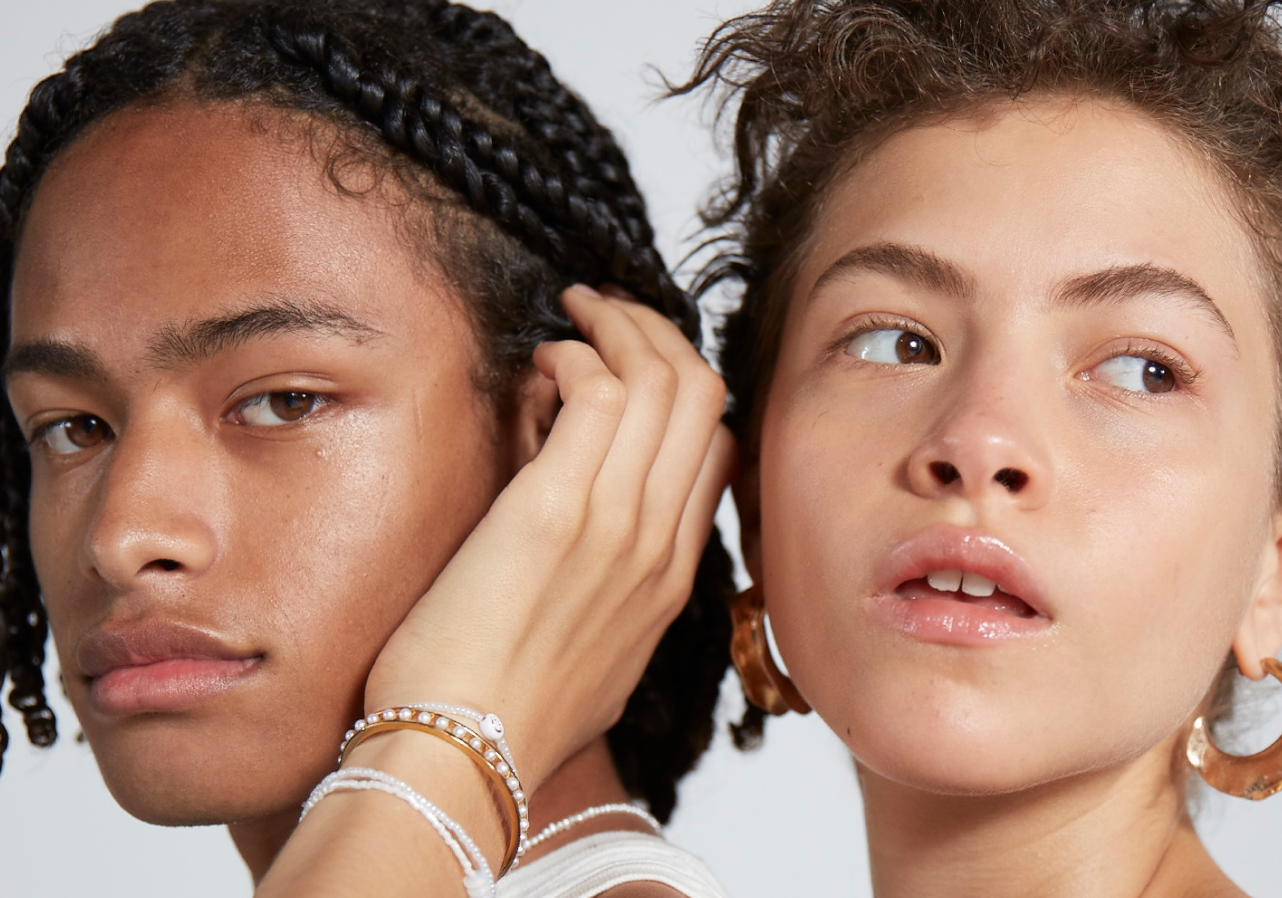 BOOK
This skin-brightening fractional laser stimulates collagen production, rids skin of damaged cells, and improves overall texture.
BOOK
This customizable laser significantly improves acne, reduces the appearance of pores, and targets and treats discoloration, scarring, and redness for brighter, calmer, more even-toned skin. A great treatment for an overall glow!
BOOK
The perfect personalized treatment to get your skin smooth and glowing just before a special event (or just because)! 
BOOK
The Facile Facial
$225
Featuring Facile's own line of simplified skincare products, including our Core 4 of daily basics plus a targeted treatment serum to fit your skin's needs, the Facile Facial is the perfect fresh start for skin. Expect to leave with skin that's clean, hydrated, and totally happy.
BOOK
All the perks and none of the downtime. The anti-aging No-Peel Peel improves skin's radiance and hydration while tightening, firming, and lifting.
BOOK
A medical-grade peel that's customized to your skin. Improves brown spots, acne, texture, and discoloration by exfoliating dead skin cells on the surface of your complexion so that fresh and healthy cells can rise to the top.
BOOK
A gentle fractional laser that significantly smooths skin and brightens stubborn pigment, with no downtime. 
BOOK
Not sure what's right for you?
Chat with one of our specialists to discover which of our services might address your individual needs and concerns.