WE'RE MAKING RECYCLING EASY
We are excited to be partnering with PACT as we work together to tackle beauty waste.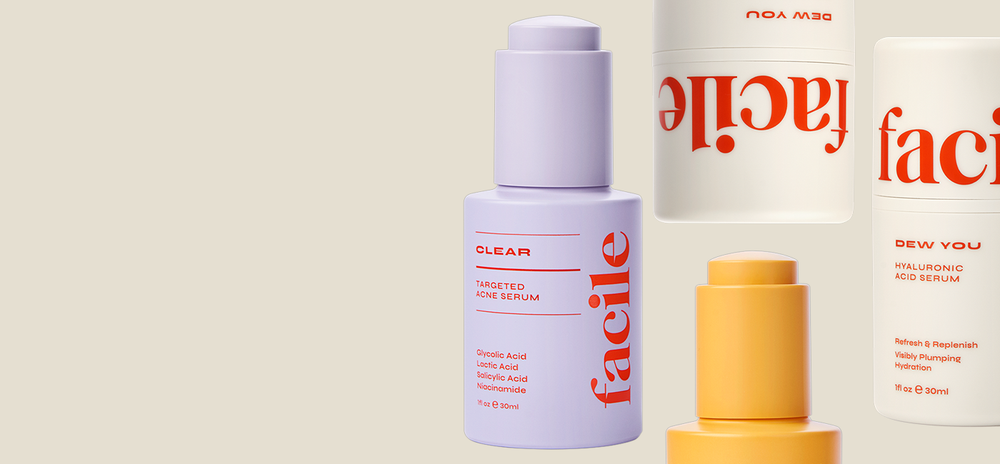 We've partnered with pact to work together to tackle waste in the beauty industry.
Recycling skincare products can be a challenge and we're committed to making it easy.
Here's How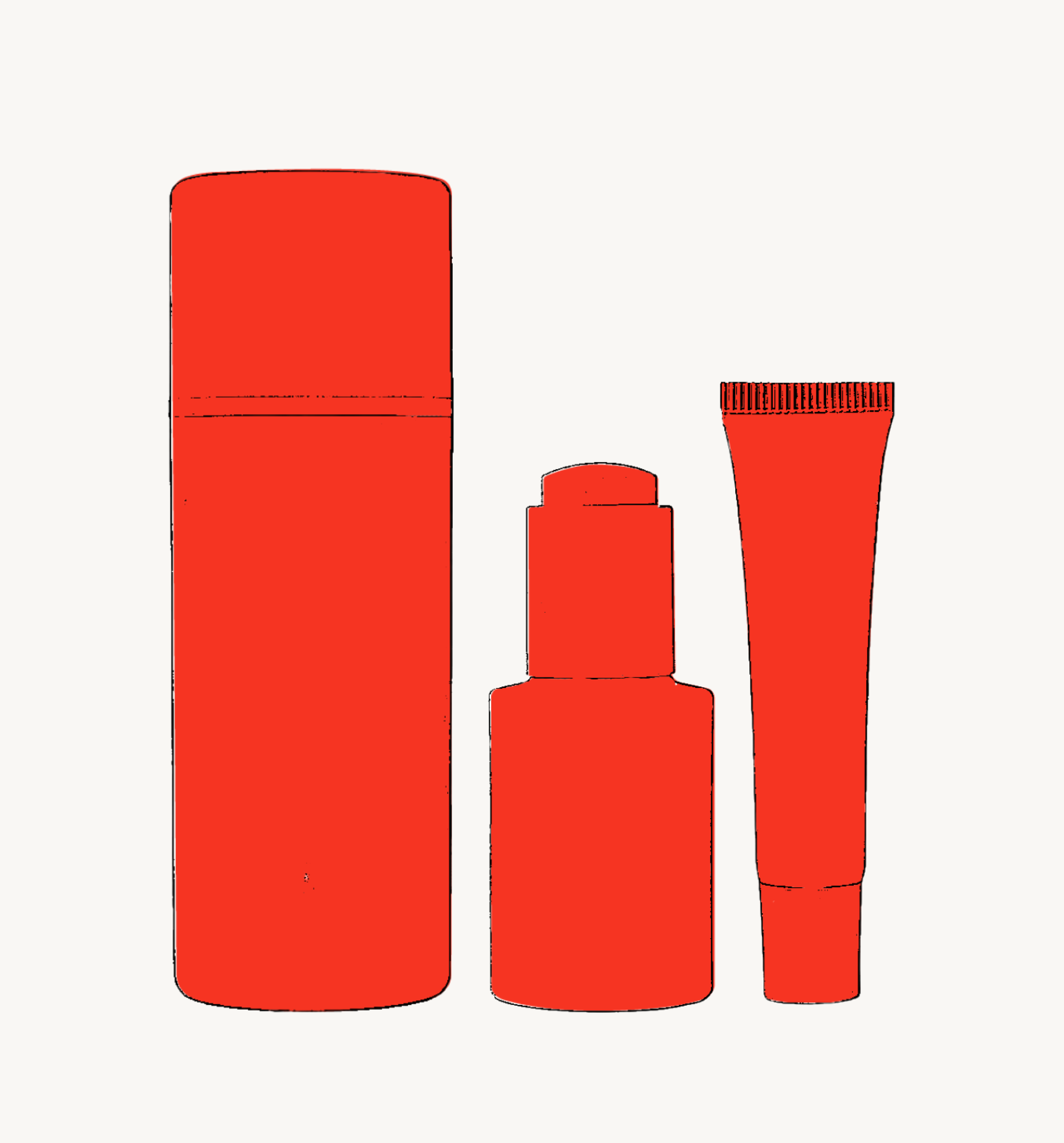 KEEP
Hold onto your empties! Once you have at least 3, you can send them back through our mail back collection program.
SHIP
To mail back your empties, all you have to do is add the $5 shipping label to cart at check out.
SHOP
Once your empties are received, we will issue you a $15 store credit (for a minimum of 3 empties) to be used towards a future purchase.
REPEAT
More skincare.
More empties.
More $$.
Sustainability made easy.
FAQs
Why is this needed? Can't I just put my empties in the recycling at home?
The beauty and wellness industry generates over 120 billion packages each year. The ugly truth is that most of this packaging is too small to be caught by Material Recovery Facilities (MRFs). Plastic smaller than a fist, flexible packaging like squeezable tubes and packages made of mixed materials are highly unlikely to be recycled through traditional systems — MRFs can't capture them, so they are deemed trash. That means most beauty packages end up in landfills and our oceans.
What types of products can I send back?
You can send every part (bottle/tube, dropper/pump, and lid) of our products back to us to be recycled! The only thing we aren't able to take back is the unit cartons (cardboard boxes) but don't worry - these are recyclable in your home recycle bin and made out of tree-free materials.
Can I send any product back or just Facile Skincare?
We're committed to creating sustainable options for all and encourage you to drop off any brand products at the drop boxes at either of our boutiques. To receive store credit, you must send back three facile skincare products.
Do I need to clean or prepare the packaging before dropping it off or sending it back?
Yes! Pact will accept all packaging as long as it is clean and empty. For more information, here is a guide on how to properly clean your empties.
What happens once I send back my empties?
We aim to find the highest and best use for every material type we collect. Our recycling hierarchy is below, best possible outcomes first, least favorable processes last.
Mechanically recycled: into another product, e.g., packaging, carpet, pallets for warehouses, etc.
Downcycle: e.g., into asphalt.
Molecularly recycled: e.g., reduced to a state material that can be used to build something else.
Waste-to-energy: packaging that cannot be used in any other way is incinerated.